THOMAS KRÖGER Architects
Thomas Kröger founded his studio in Berlin after working with the architects Norman Foster and Max Dudler. Since the studio's foundation, Thomas Kröger and his team have gained extensive experience working with private, national and international clients.
The array of projects varies between private homes, offices, commercial spaces, museums and art galleries. He is a member of the BDA.
Thomas Kröger has been guest critic in architecture schools in Germany and abroad, and was invited to teach at the department of architecture of the Northeastern University of Boston in its Berlin study program. Currently he was a visiting professor of Architecture at the HFT Stuttgart. His work has been published in several architectural magazines. In 2011 "Massarelos", a book about the renovation of the building of the former thermoelectric plant of Massarelos, Featured his work of the ongoing project for tram museum of Oporto, which was qualified with 1st prize in an international public competition in 2010.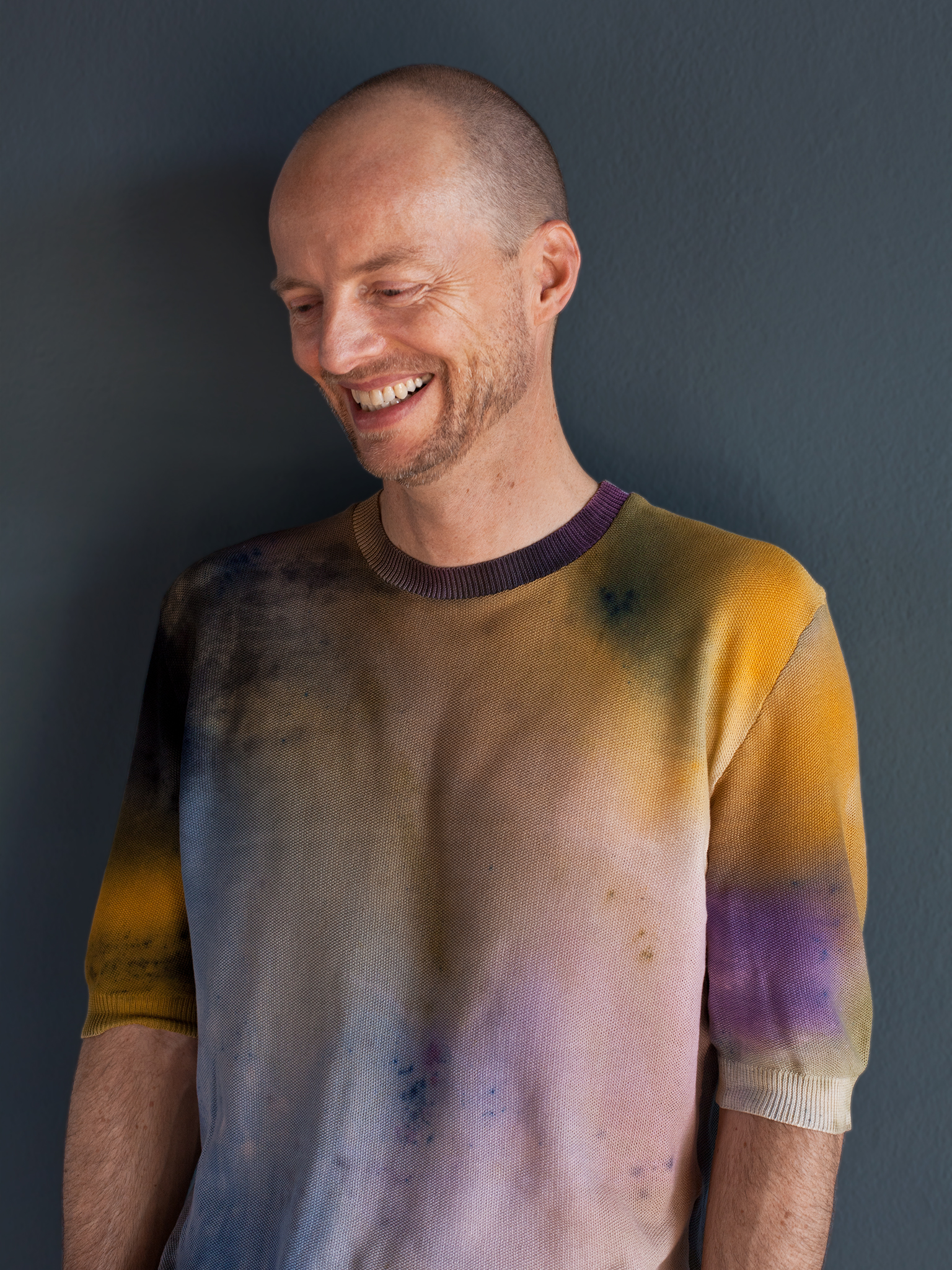 Contact
Schöneberger Ufer 59
10785 Berlin
—
Team since 2001
Laura Becqueriaux
Johannes Blechschmidt
Rebekka Bode
Thomas Bohne
Georg Bosch
Pia Brückner
Viktoria Bruns
Hans von Bülow
Duarte Caldas
Ewan Cashman
Jan Conradi
Andreas Dortgolz
Iwan Esau
Jan Flemmig
Anna Flückiger
Filippo De Francesco
Amandine Descamps
Rita Freitas
Filip Gebka
Andreas Dortgolz
Swantje Grasmann
Thomas Günther
Ole Hallier
Bruno Hansen
Sarah Heidborn
Andreas Heim
Matthias Heskamp
Ingrid Hjelmstad
Susanne Janssen
Florian Jahn
Micha Jönke
Judith Käding
Florian Kaiser
Michael Kandel
Birgit Kaucky
Arne Keßler
Clemens Klein
Hannah von Knobelsdorf
Lukas König
Benjamin Lindner
Annie Lloyd
Ricardo Mendes
Berit Mertsching
Bernd Miosge
André Oliveira
Kostek Osobinski
Lucia Pasquali
Silke Pinkofsky
Mick Riesenberg
Maike Roth
Sebastian Rothkopf
Jan Schlecht
Jan-Niklas Schmeing
Radoslaw Stanko
Lara Stöhlmacher
Filipe Soares
Anna-Maria Tiedemann
Marie Vorbeck
Urs Walter
Jacob Philipp Weise
Anna Wortmann
Natalia Zhukova
—
Imprint
Thomas Kröger Architekten GmbH

Geschäftsführer: Thomas Kröger
Sitz der Gesellschaft: Berlin
Zuständige Aufsichtsbehörde: Amtsgericht Charlottenburg
Handelsregister: HRB174891
UST-Identifikations-Nr.: DE 305 956 288

Thomas Kröger
Architektenkammer Berlin - 10323


Copyright © 2016
The content of this Web Site, is copyright protected and is owned by Thomas Kröger Architekten GmbH or used under license from the copyright owner. The information may not be copied, reproduced, transmitted or altered without Thomas Kröger Architekten GmbH prior written permission.
—
Credits
photos: Attila Hartwig, Thomas Heimann, Nuno Rosado,
Sebastian Soukup, Ina Steiner

concept and design: Studio Schnitterbaum
programming: Billy Rennekamp